Why the Aventus (ASX:AVN) share price edged higher today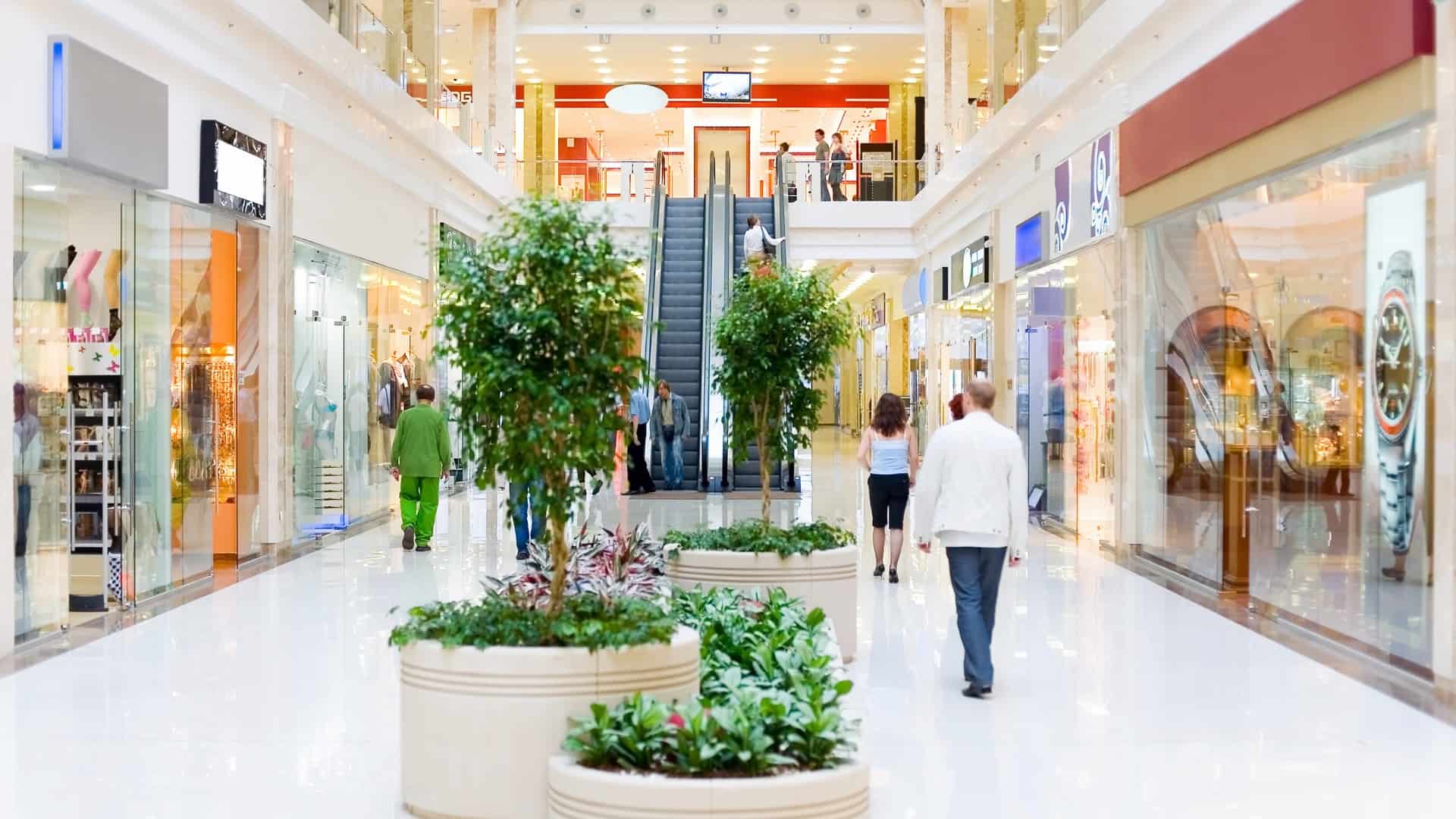 Image source: Getty Images
Aventus Group (ASX: AVN) shares nudged higher on Wednesday. By market close, the Aventus share price was trading at $3.12 – up 0.97%. By comparison, the S&P/ASX 200 Index (ASX: XJO) ended the day 0.6% lower.
The real estate company came into focus after announcing a positive revaluation of its portfolio, an upbeat earnings guidance, and new dividend payments.
Let's take a closer look at today's news from Aventus.
Why the Aventus share price went up
Aventus shares were in the green today after the company advised preliminary, unaudited results of its portfolio assets showed a gain of 12%, or $254 million, compared to 31 December 2020. This decreases the capitalisation rate of…